High quality to win the international reputation, Huaxiang power to create China smart "new name card"
From "discovering electricity" to "using electricity", the power supply industry emerges at the historic moment and becomes the main force of the energy industry. How can Chinese brands now enter the international market? How can local products attract international customers? This is the domestic power industry practitioners long-term thinking about the problem, but also the time-honored enterprise "Huaxiang power" always pursue the problem.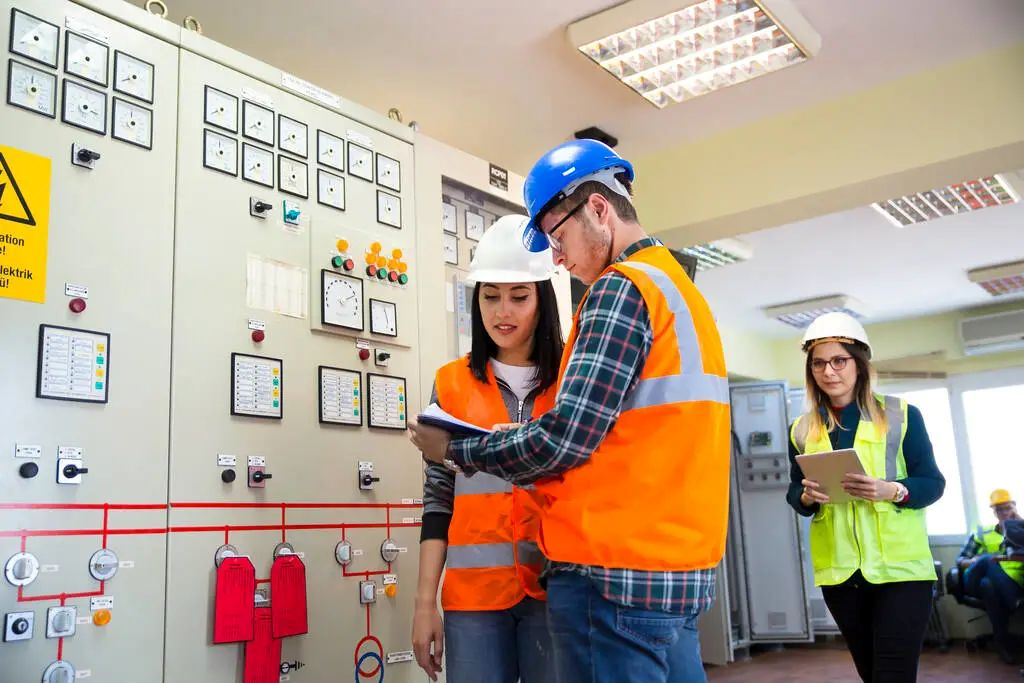 Insist that quality is king
Anchor international marketsAt the beginning of the establishment of the enterprise, the chairman of Huaxiang power supply Li Rendong firmly believes that "quality is the foundation of business". In order to research and development of quality and value at the core of the product, he formed the research team, travel day and night, has developed a closed valve control cells, break the monopoly of foreign on this technology, let China have more say in battery technology, the both originality and practical technology, and has since become "huaxiang power" loud and clear business card.
Continuation of such genes of enterprise, in the process of 36 years of development, "huaxiang power" of each product with high performance, high quality, high cost performance as the standard, after casting, welding, test capacity and so on more than ten working procedure, adhere to the strict examination and verification procedures, grinding quality products, in the spirit of craftsman in leading enterprise technological innovation development, Its products have won the UL certification, quality management system certification and other professional certifications. In 2020, Huaxiang Power has become the "national high-tech enterprise" approved by Fujian Provincial Department of Science and Technology.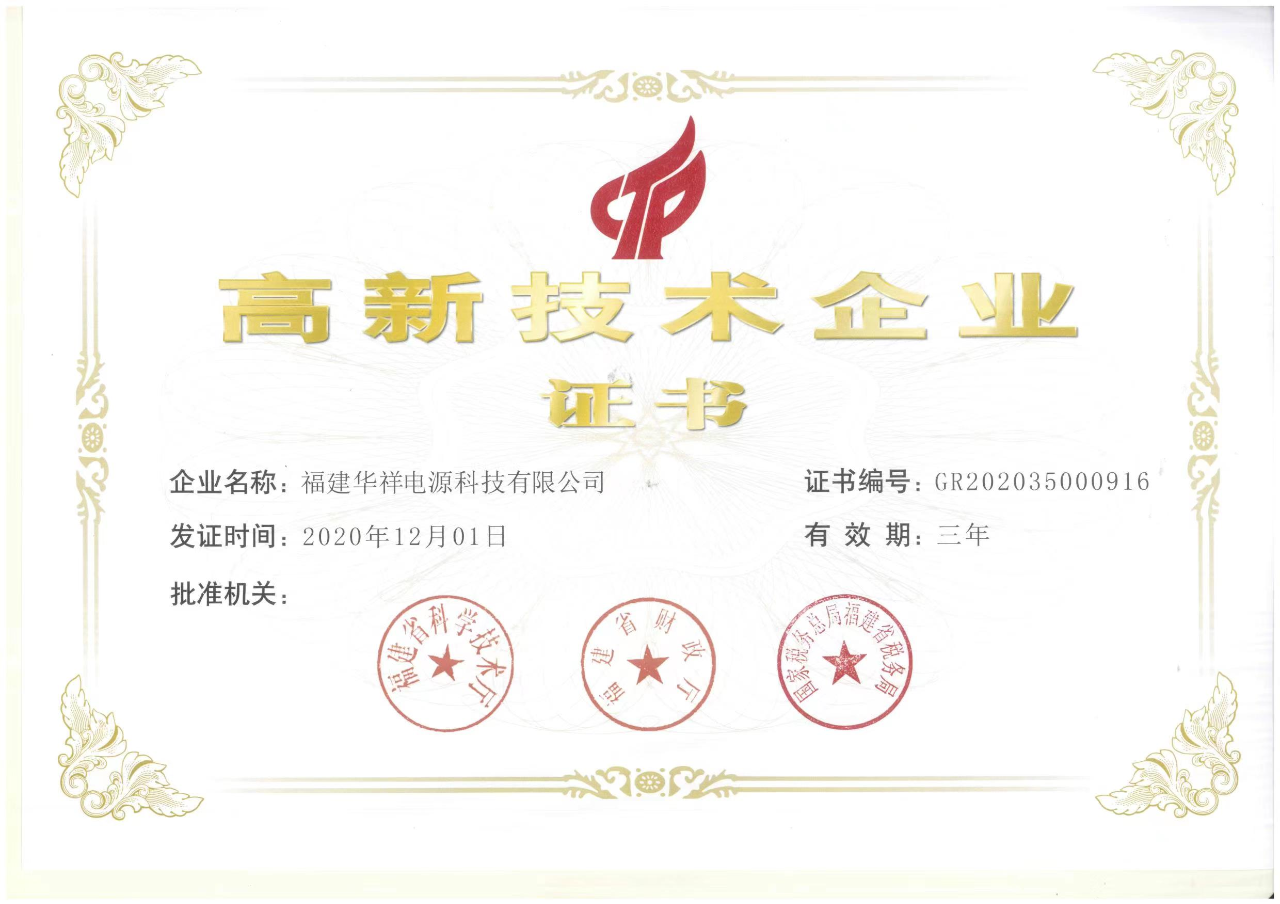 Build international reputation
Harvest the world's largest single
Not long ago, huaxiang and China's largest mobile operator in southeast Asia "wolong lighthouse battery product seminar", the two sides in the communication of lithium ion battery and lead acid battery technical parameters, performance index, operation maintenance and transport installation carried on the thorough discussion, which further accelerated the speed of the international market huaxiang source is turned on.
At present, "Huaxiang Power" has formed a long-term partnership with a world leading motorcycle brand, an Asia-Pacific UPS uninterruptible power supply brand and other international well-known brands, for its continuous supply of all kinds of battery products, become the "energy source" behind the production of countless daily necessities.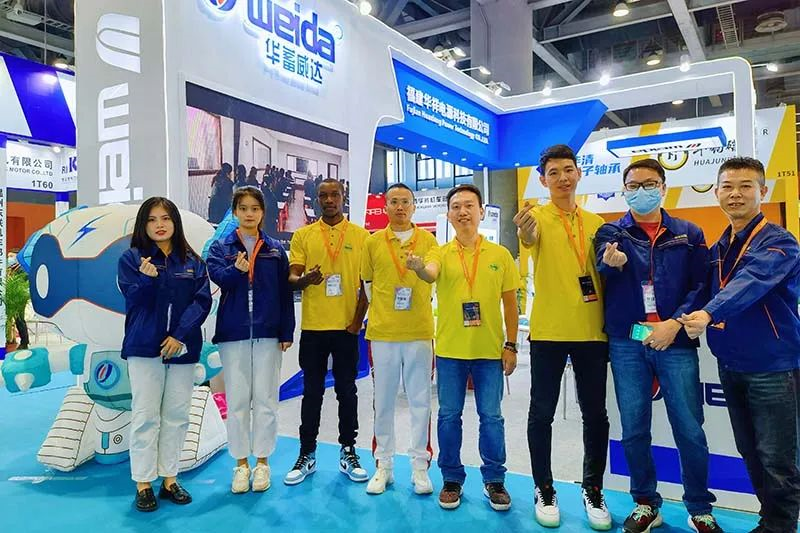 Multivariate product matrix
Matching individual Needs
In order to gain a firm foothold in the international market, we not only need higher quality services and more advanced technology, but also need more diversified product types to match the individual needs of different customers.
In the 36 years of development and growth, "Huaxiang Power Supply" has developed dozens of power supply products with different characteristics, from small density series to large density series, from EV series to FT series, each one is unique and has its own special "ability", which can be perfectly combined with its corresponding electronic products and electronic equipment. These diversified battery products can meet the power needs of many fields, such as security communication, agricultural industry, transportation and logistics, home energy storage and so on.
The expansion of the product matrix not only improves the brand strength and popularity, but also expands the market coverage and service scope, which makes "Huaxiang Power" realize end-user differentiation and regional market differentiation, and builds a new name card for Chinese battery in the eyes of foreigners.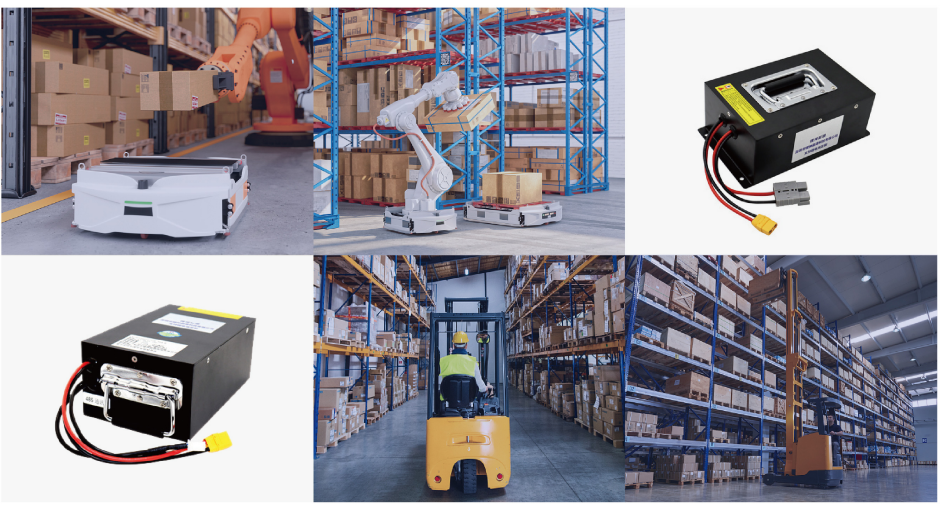 At present, Huaxiang power supply enterprise is ushering in a new round of scientific and technological innovation and technological change. In-depth research on the rigid demand of the international power market, increase investment in battery product research and development funds, standard international cutting-edge technology and popular products, strict formulation of diversified product solutions, research and development of diversified product matrix, Huaxiang power from top to bottom, from the inside to the outside to show the new face of a time-honored enterprise.
The 19th National Congress of the Communist Party of China in 2021 proposed: "China's economy has shifted from a stage of high-speed growth to a stage of high-quality development." The so-called high quality is a new requirement of economic development in the new era. It needs to be implemented from top to bottom and from concept to action. From a micro perspective, to achieve the goal of high-quality development, every industry, every enterprise and every product should be able to pursue higher efficiency, higher quality and more sustainable development.
Grasps the concept of "quality development", "huaxiang power" in the long journey of old enterprises, the pursuit of victories, way, for China to create "cost-effective" label on the play, make Chinese think tank on the label "high performance", for the Chinese brand "international" label on the play, given China's power supply brand new vitality.