Fight disease patterns | huaxiang power supply power enterprise authors efficiency
This is the year for many businessesIt has certainly been a challenging year,In the face of tough economic conditions.The first task of small and medium-sized enterprises in trouble is to save money and expenditure to the maximum extent.And among the many cost-cutting options,energy conservation and emission reduction,Improve energy efficiency,Is certainly at the top of the agenda.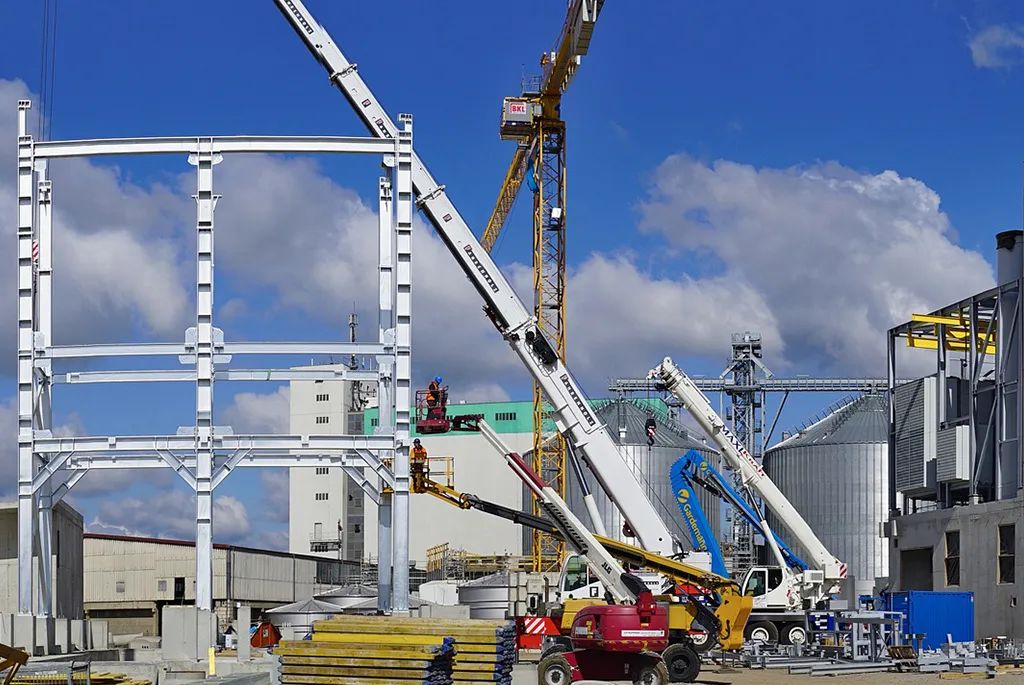 Forklift battery
As we all know, the real economy is the cornerstone of the normal operation of the market. In the process of production and operation, real enterprises, including construction, storage and logistics, will use forklifts to carry out handling operations. Although the traditional fuel forklift has been introduced early, it is widely used. However, as the international oil price continues to rise, problems such as loud noise, exhaust pollution and maintenance trouble of fuel forklifts have become increasingly prominent. Battery as the main power source of electric forklift, is constantly favored by the market.
As an old domestic energy technology enterprise, the electric forklift battery produced by Huaxiang Power uses A-grade lithium iron phosphate cell, with many cycles and long service life. Compared with fuel forklift, not only the power supply is strong and stable, but also the use process is clean and quiet, and the maintenance is relatively convenient.
It can be seen that with the widespread use of electric forklifts, the operation cost of enterprises has decreased significantly. The money saved can be invested in new project research and development.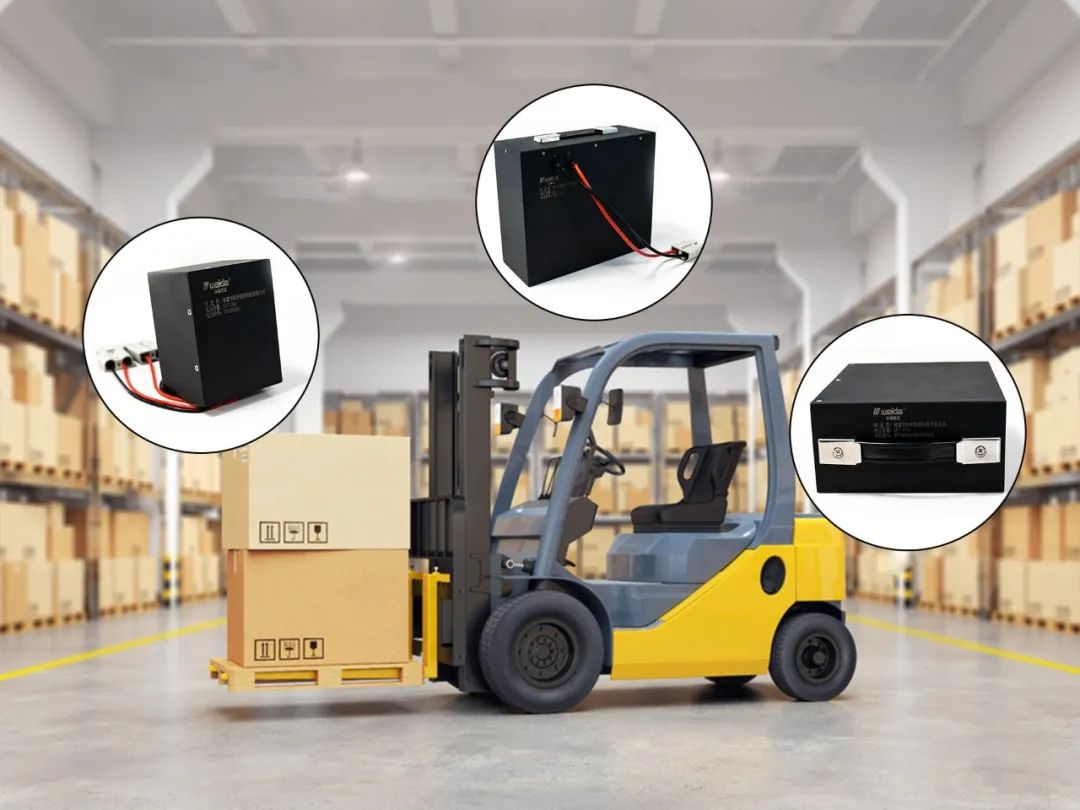 energy storage battery
High energy consumption industries, such as chemical production, metal smelting, mineral products and petroleum processing, have an increasing demand for energy. The power supply is in a state of high load for a long time, and the proportion of electricity charge in the operating cost of enterprises remains high. Energy storage systems are the key to saving money.
The energy storage battery of Huaxiang Power supply adopts A large capacity square aluminum shell cell to reduce the parallel connection and reduce the defect rate. It has the characteristics of low internal resistance, excellent continuous charge and discharge performance, low temperature rise of high current charge and discharge. To a certain extent, it can relieve the power pressure of this part of enterprises.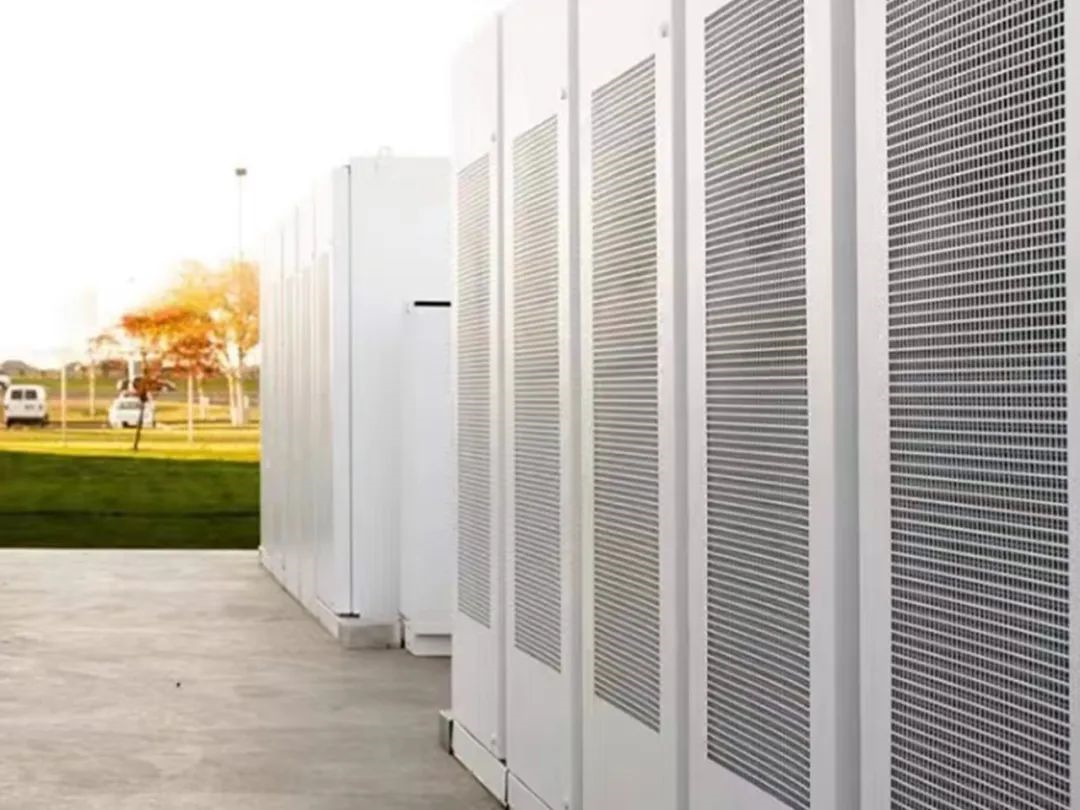 solar battery
Hot weather in summer, air conditioning and other refrigeration equipment frequent operation, resulting in electricity is not small expenditure. Solar cell, as a more suitable for home use energy-saving environmental protection products. Since its inception, it has helped families save money.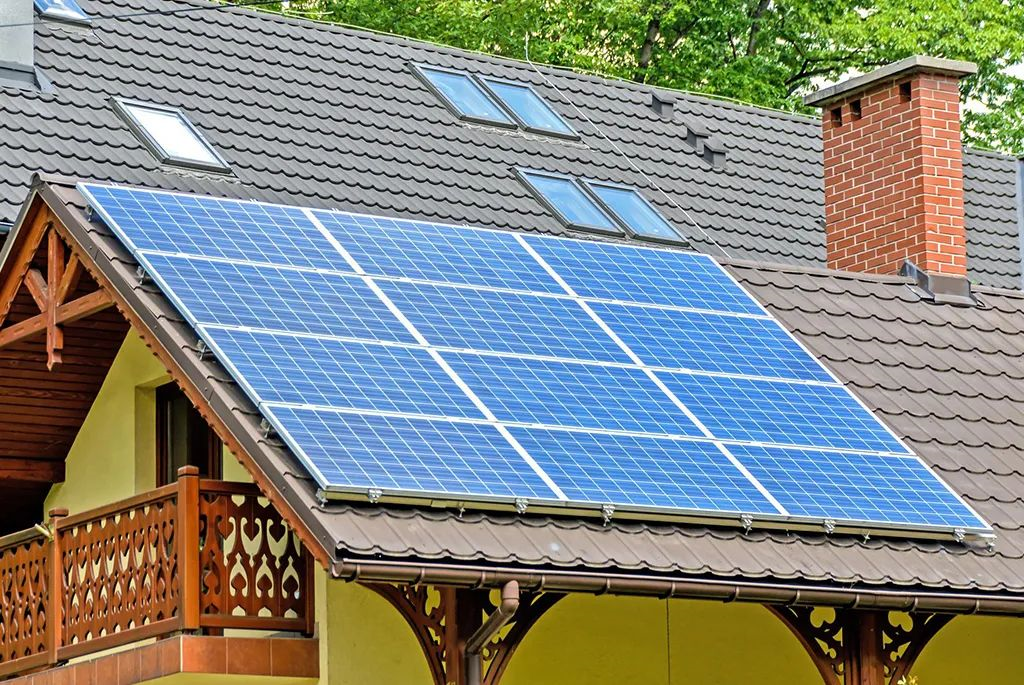 UBS uninterruptible power supply
In laboratories, computer rooms, hospitals and other special places of electricity consumption, in addition to saving electricity bills, we must also ensure the uninterrupted and stable supply of electricity. These places due to space limitations, equipment and more, resulting in increased power consumption, and at the same time, there are certain requirements for low energy consumption. At this time, the efficiency and reliability of UPS uninterruptible power supply become the main indicators to measure the merits of the product.
UPS UNINTERRUPtible power supply of Huaxiang Power supply, in addition to the charge and discharge cycle times, long service life, but also optional Bluetooth communication function, you can know the power information with a mobile phone. With over charge protection, over discharge protection, over current protection, over temperature protection, so that the use of more secure.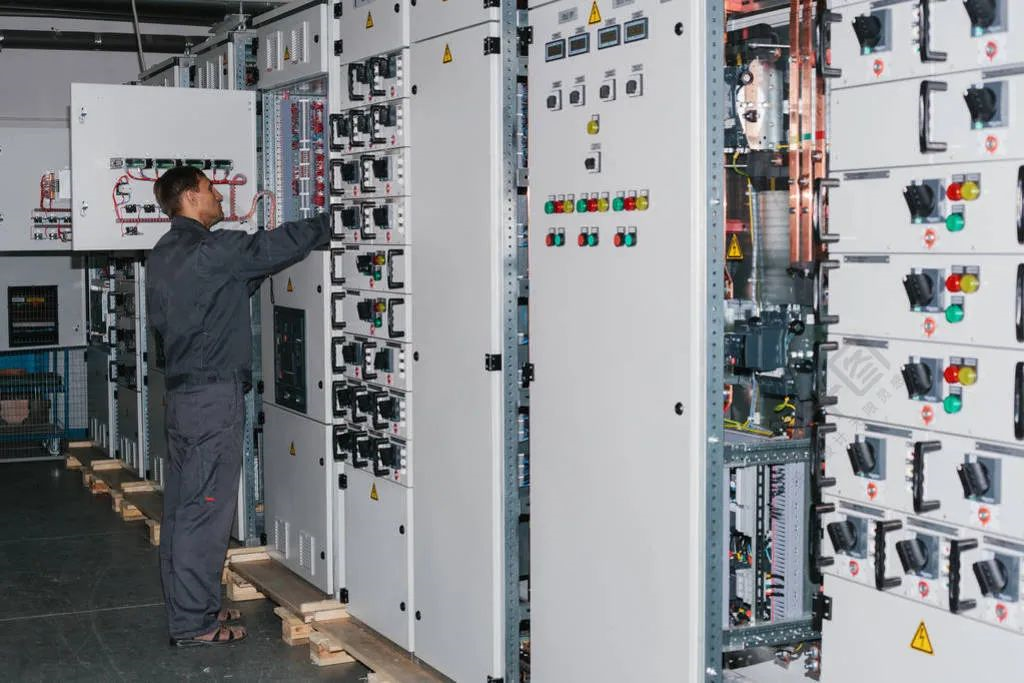 Huaxiang Power supply always thought the world to provideSafer clean energy is our mission,Constantly optimize the product mix.On the basis of innovation and excellence,
We will increase investment in industry and people's livelihood,And as well as bringing in quality energy,Also strive for more customersCut down on expenses.