Big deal in Africa! Huaxiang Power supply shines on the international stage
Recently, Huaxiang Power has reached market cooperation with XX Power, a well-known African brand, and signed a purchase agreement. Huaxiang Power will supply lithium ion batteries used in home system energy storage for XX Power brand, and carry out long-term cooperation in the field of home energy storage. The purchase agreement is worth tens of millions of dollars. The first products will be delivered in September 2022 and will be used in energy storage devices in homes across Africa.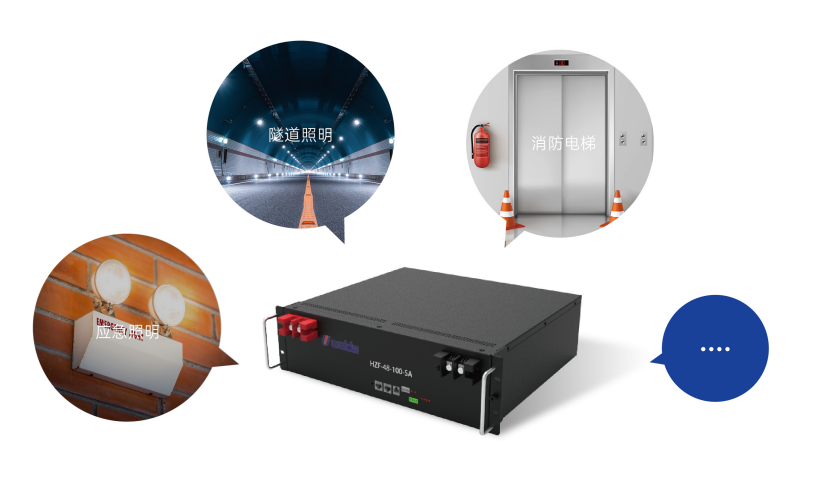 High cost performance of domestic goods, promote thousands of miles across the ocean cooperation
XX Power is a well-known brand of home energy storage system in Africa, which has a strong influence and a wide market coverage in the local market, and has a great demand for battery products required for home energy storage. Under the pandemic, with the expansion of home energy storage demand, the brand urgently needs to find a new power supply partner.
Under the recommendation of industry colleagues, XX Power will focus on China's power industry, Huaxiang power with cost-effective products, high-quality services, loud visibility, was selected by the "African big factory". After material selection analysis, product quality assessment, cooperation mode discussion and other links, the two sides finally reached a cooperation intention, promote this distant "trans-ocean cooperation".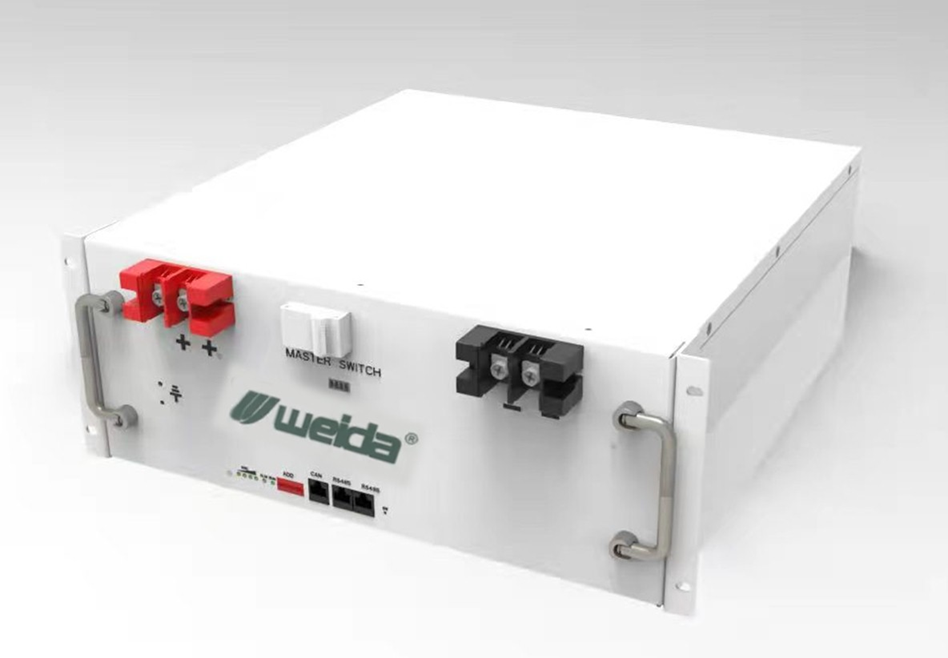 The "lithium ion battery for home system energy storage" provided by Huaxiang Power Supply is the best of many battery products, but also popular products favored by domestic and foreign brands. The product adopts large capacity square aluminum shell battery cell as the core power, with the characteristics of less parallel connection, high safety, long service life, low internal resistance of battery pack, excellent continuous charge and discharge performance, stable and reliable current, intelligent communication can be realized, can be widely used in fire lighting, fire elevator and other scenarios.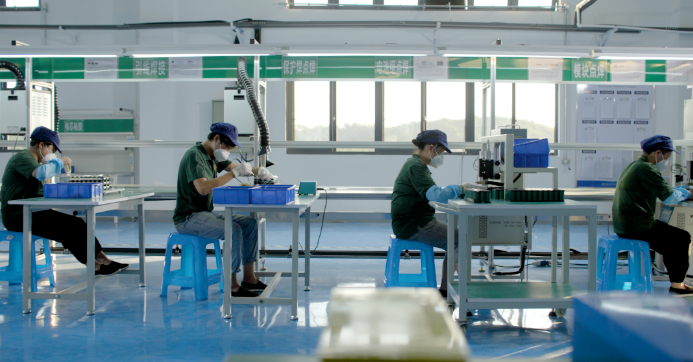 Expand market coverage, promote brand internationalization
With 36 years of deep cultivation in the energy industry, Huaxiang Power is based in Fujian, serving the whole country and radiating to the world. Cuhk dense series, small series, the series of dry lotus, FT series battery products constitutes the huaxiang power complete products such as matrix, the production and living, transportation, household energy storage application scenarios created huaxiang power supply to the diversification of products, make it not only set up reputation in the domestic power industry, also attracted the attention of foreign brands.
The cooperation with XX power market is not huaxiang power abroad for the first time, as the new energy market transformation and upgrading, huaxiang power supply enterprise's development, its market coverage is expanding constantly, involve field is constantly expanding, the industry landscape is increasingly amplification, in recent years has contributed to a number of cooperation in overseas markets, Product quality and service model to obtain more and more international recognition.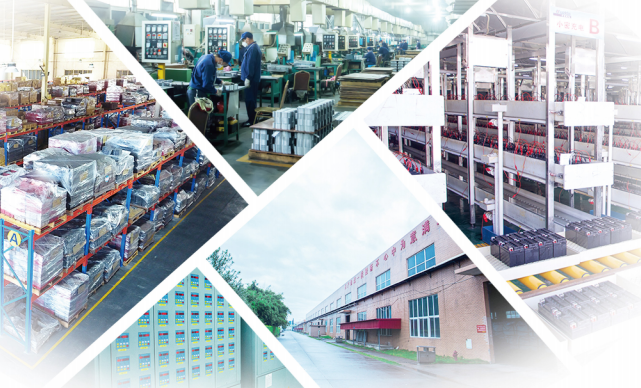 At present, the business of Huaxiang Power Supply has covered 32 countries worldwide, spanning four continents, covering hundreds of industries, no matter the technology research and development, product characteristics, manufacturing efficiency, operation mode are at the forefront of the industry, Huaxiang brand internationalization process is accelerating.
In the era of economic globalization, Chinese enterprises should have the pattern and ambition to face the world. Huaxiang power supply in the process of development by the age of change, inspiring business change, facing the world build interdisciplinary, global solutions for products, with the power of the finalists enterprises help improve Chinese enterprises' global influence, achieve the globalization of domestic brands, diversity, showing the nation of domestic enterprises.